Desser Madrid Conservatory Set
The Madrid suite is a contemporary suite that makes for an ideal addition to your conservatory and is perfect for smaller spaces. The new light oak finish is a great look for this updated range. it is fashioned with rattan poles laminated to provide a smooth finish. The Madrid also features sturdy triple frame armrests for added comfort and support. Additionally, you can also pair this range with the new Madrid swivel rocker light Oak.
The upholstery is UK manufactured and finished with Dacron wrapped cushions, which are available in a wide range of fabrics to suit your taste.
This set comes with:
Desser Madrid Sofa  Dimensions: H105cm W128cm D88cm
2 x Desser Madrid Armchair Dimensions: H105cm W73cm D88cm
Also Available :  Coffee Table, lamp Table and Footstool.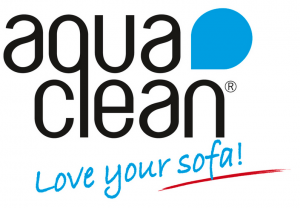 Exclusive to Desser the two innovative fabrics Tulip and Rose have incredible stain resistant properties which has made it a hit with families with children and pets. Aquaclean technology is a revolutionary fabric treatment that allows you to clean stains using water only. This provides you with simple fabric maintenance in the minimum amount of time.