Desser Dijon Conservatory Set
Understated charm coupled with minimalist sensibility makes the Dijon suite perfect for anyone looking for a modern furniture set. The Dijon combines sweeping arms with compact lines in a classic core rattan, providing a sturdy base to this contemporary design. Desser produces some of the finest rattan weave furniture in the country, and the Dijon range illustrates how a classic material can be reinvented to suit the modern home.
The upholstery is UK manufactured and finished with Dacron wrapped cushions, which are available in a wide range of fabrics to suit your taste.
This set comes with:
Desser Dijon Sofa  Dimensions: H89cm W129cm D88cm
Desser Dijon Armchair Dimensions: H89cm W71cm D88cm
Also Available :  3 seater sofa, Chair, Coffee Table, lamp Table and Footstool.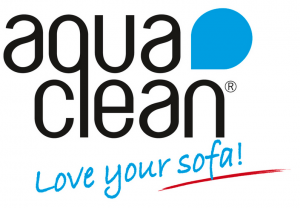 Exclusive to Desser the two innovative fabrics Tulip and Rose have incredible stain resistant properties which has made it a hit with families with children and pets. Aquaclean technology is a revolutionary fabric treatment that allows you to clean stains using water only. This provides you with simple fabric maintenance in the minimum amount of time.