The popular Clifton suite offers both the comfort of traditionally upholstered furniture with the unique and natural appearance of Rattan weave. Desser have been producing woven furniture perfect for the living rooms or conservatory for years, and are proud to offer this comfortable and practical range.
The sturdy back and base cushions provide the perfect place for a leisurely moment or a longer rest, with our signature Dacron wrapping providing further comfort and durability. What makes the Clifton stand out is the luxurious addition of fully upholstered armrests, for added relaxation reading a book or hosting guests. Even better, they're completely removable, allowing for easy cleaning.
The upholstery is UK manufactured and finished with Dacron wrapped cushions, which are available in a wide range of fabrics to suit your taste.
 Desser Clifton Modula 4 piece Sofa Dimensions: H92cm W208cm D270cm
Also Available 3 Piece Modular Sofa.
Also Available :  3 seater sofa, Chair, Coffee Table, lamp Table and Footstool.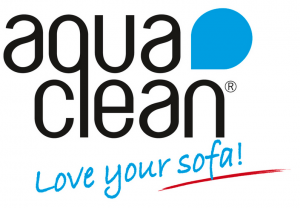 Exclusive to Desser the two innovative fabrics Tulip and Rose have incredible stain resistant properties which has made it a hit with families with children and pets. Aquaclean technology is a revolutionary fabric treatment that allows you to clean stains using water only. This provides you with simple fabric maintenance in the minimum amount of time.