The Arlington range is a stylish and contemporary which is sure to give your conservatory, kitchen area, summer house or even living room a modern look.
The upholstery is UK manufactured and finished with Dacron wrapped cushions, which are available in a wide range of fabrics to suit your taste.
Three Piece suite
 Desser Arlington three piece suite Dimensions:
1 x Two seater sofa H97cm W144cm D88cm
2 x Armchair H97cm W88cm D88cm
Also Available : 3 Seater Sofa, Coffee Table, Lamp Table and Footstool.
Remember every part of the Desser range can be purchased seperatly.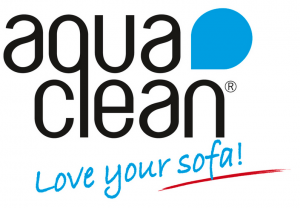 Exclusive to Desser the two innovative fabrics Tulip and Rose have incredible stain resistant properties which has made it a hit with families with children and pets. Aquaclean technology is a revolutionary fabric treatment that allows you to clean stains using water only. This provides you with simple fabric maintenance in the minimum amount of time.